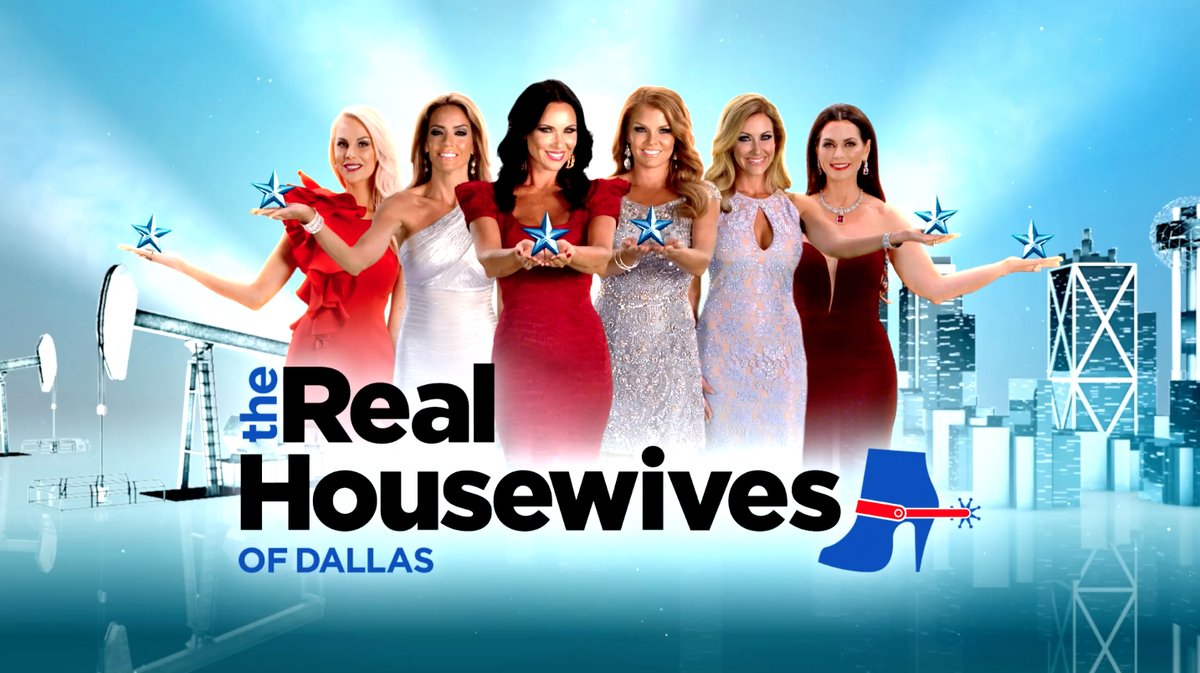 While it seems like we have been filming this show FOREVER, the time has finally come where we share some of the fun (and not so fun) things that we have been up to over the past few months! A couple weeks ago, Bravo released a "First Look" at season two with a clip from my Halloween party, and after what seemed like a lifetime, they released the trailer! AHHHH! I couldn't be more excited!
Without further ado, I present you with the Real Housewives of Dallas Season Two trailer!
Thank you all for your continued love and support. I speak for us all when I say that we absolutely couldn't have done any of this without you. It is your undying encouragement and motivation that keep us going!
See you all August 14th!