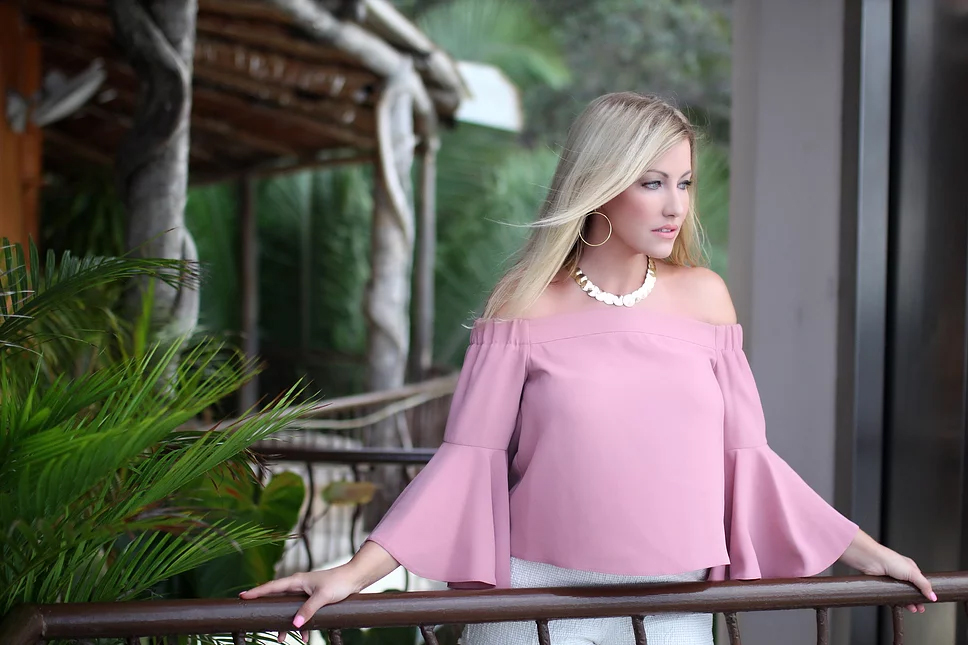 Top, Shorts, Necklace, Earrings, Shoes (More cute options, ON SALE!)
 Mama's- the countdown has begun. We have a few weeks left. There is really no preparation that can fully prepare us for every meltdown, temper tantrum and fight that will be tossed our way, but we will do our best. We will try to keep them entertained, but at some point, we just know, they will get restless. We will try to keep them busy, but they will eventually get tired. It is that time of year again where we just have absolutely no idea what to do with them
for a week…Spring Break!
Half the battle is a mental game for me, so what did I do this year in preparation for spring break? #RelaxedMamaIsAHappyMama! I took a vacation!. Yes, I know, but traveling with a 5 and 7 year old is no relaxing vacay by any means. This girl needed a vacation before the vacation and will probably need a vacation from the vacation, haha! I love these boys, but they wear me out. Where they get this much energy from, I will never know!
During my hunt through the mall to find some cute new warmer weather pieces I came across these super fun, and very affordable, pieces. I was pleasantly surprised too with how many retailers already have started rolling out their shorts (??) and flip flops, making me all that much more excited for the summer months! Nordstrom (CLICK HERE) has a great selection for your next vacation destination. Revolve (CLICK HERE) always wins when it comes to maxi dresses!! And Anthropology (CLICK HERE) has some of the cutest hats! Bring on Spring Breaks and bring on the cute outfits!