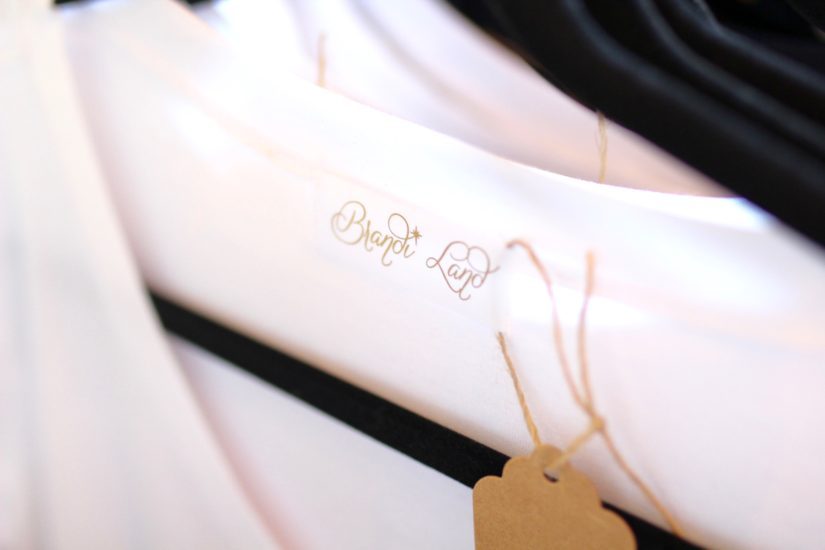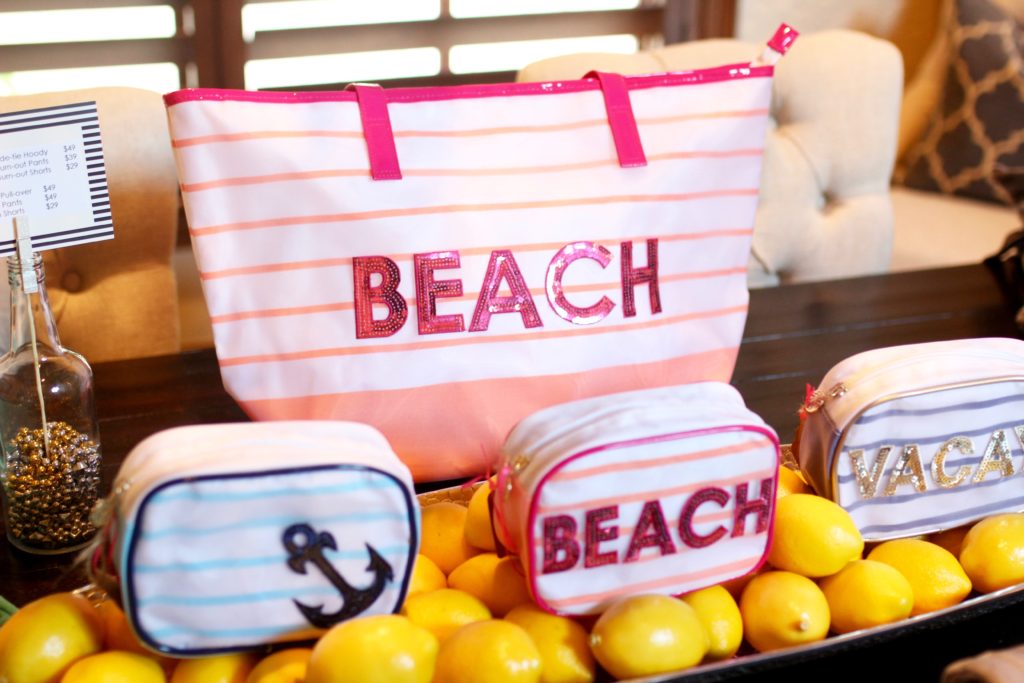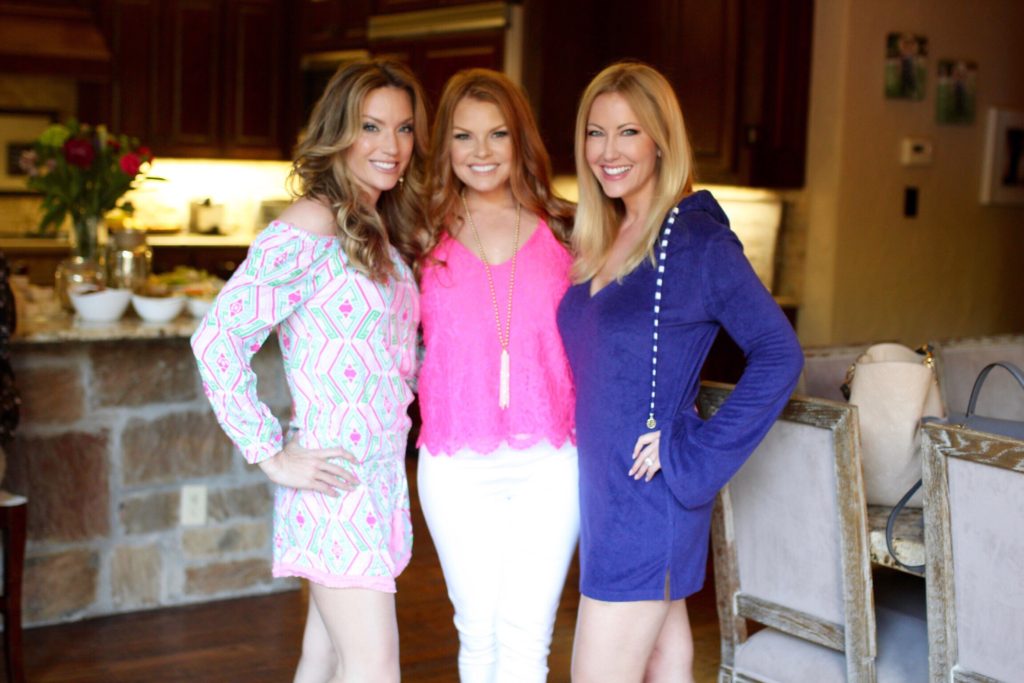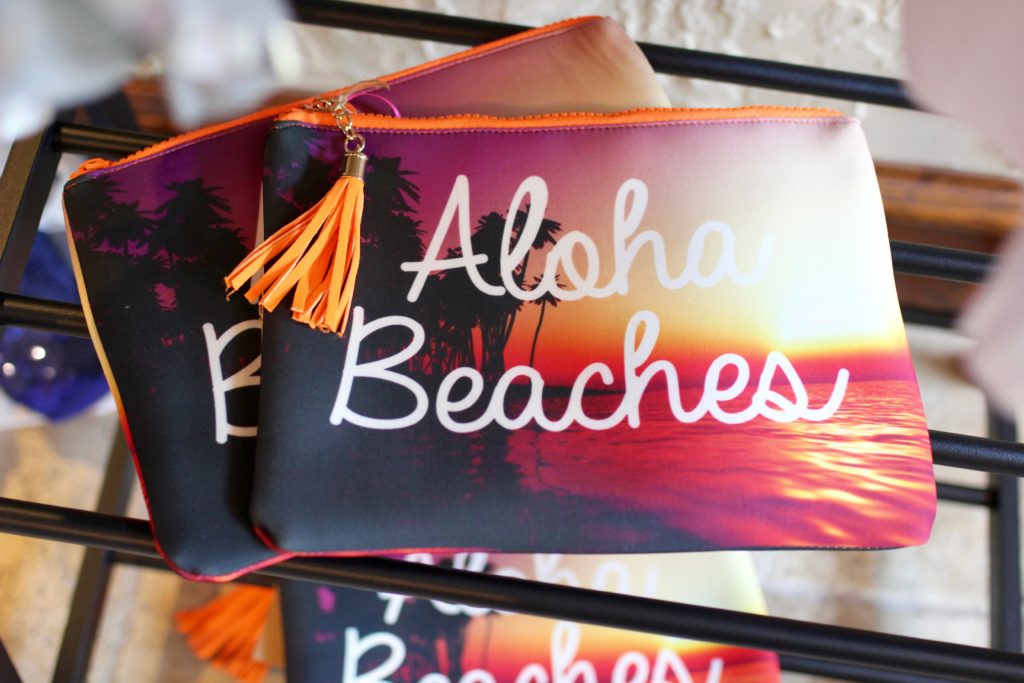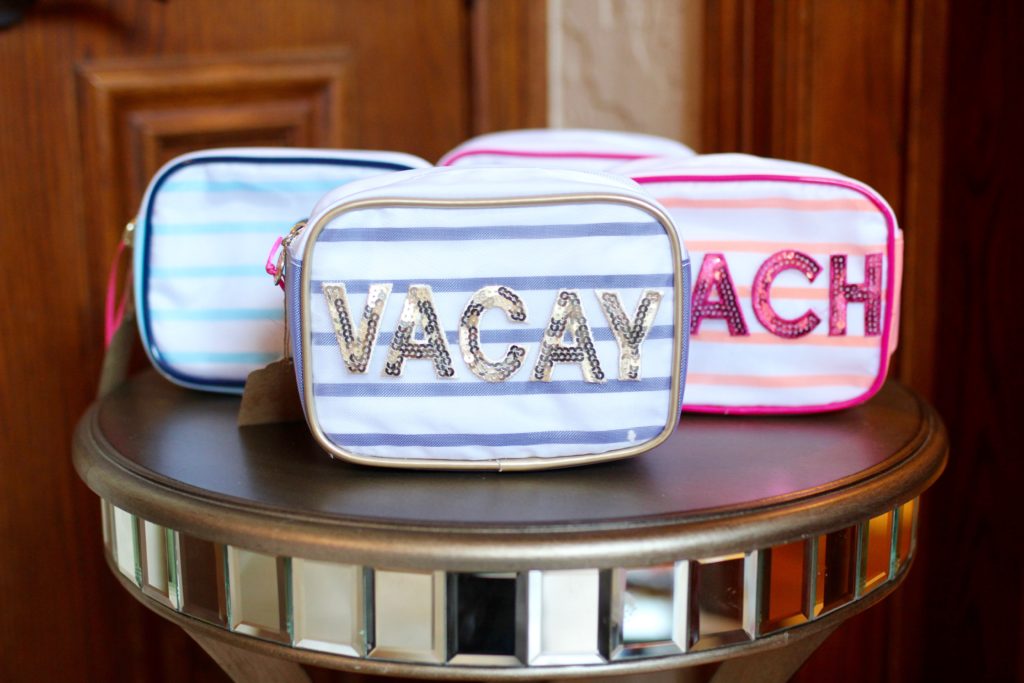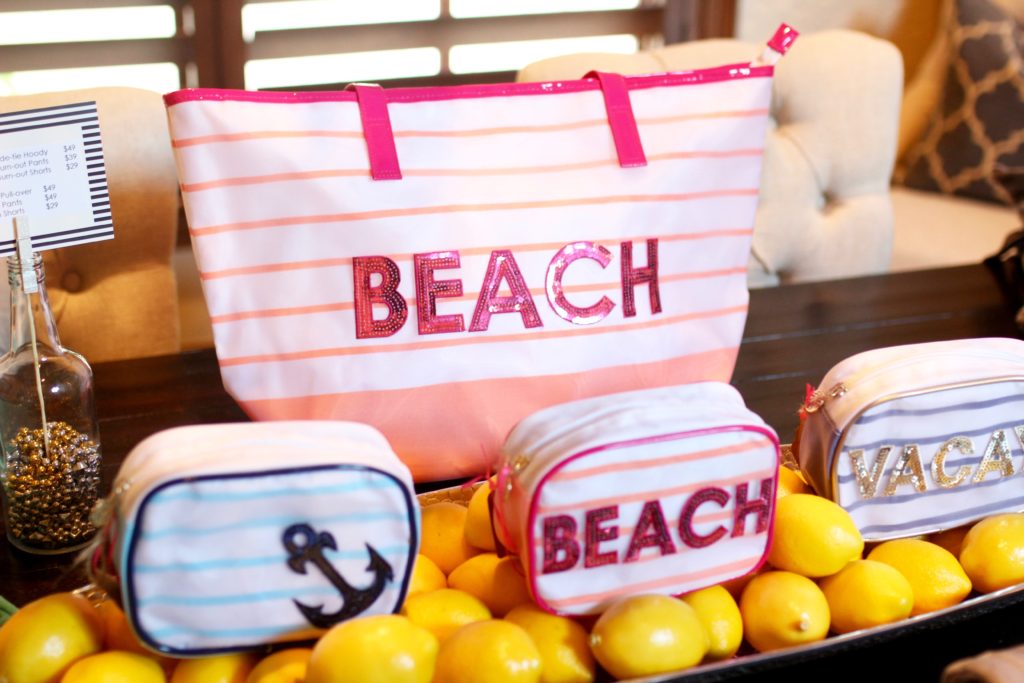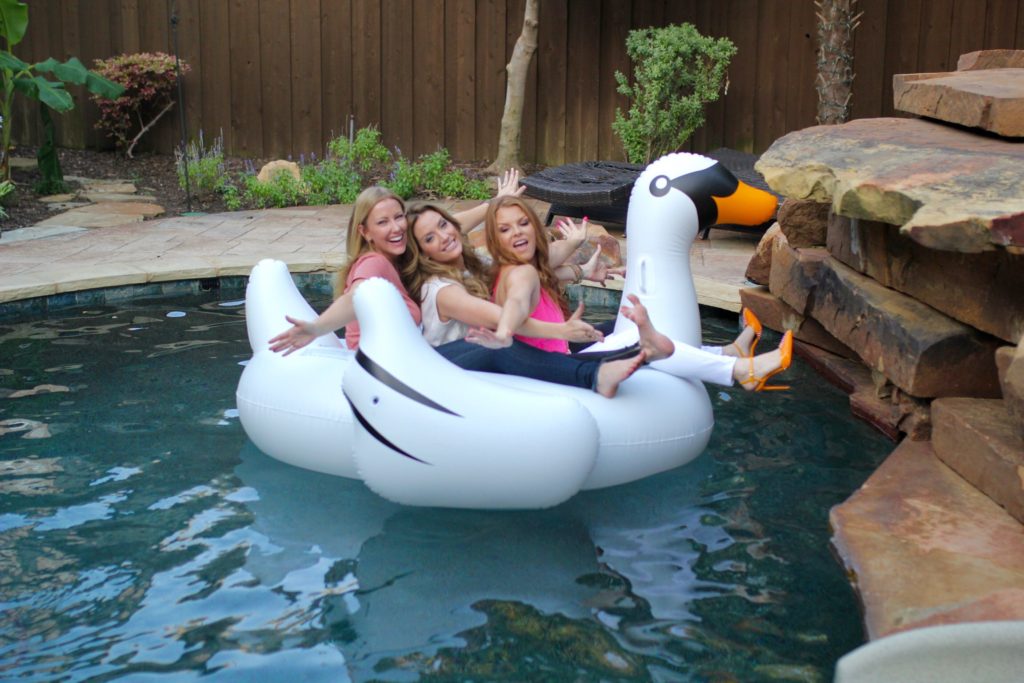 Top: Vince (ON SALE), Jeans: Frame (ON SALE), Shoes: Michael Kors (Old, Similar), Belt: Hermes (Also Love), Bag: Celine
Have you ever been so proud of someone that you're almost more excited for them that they probably are? It's that feeling when you know your friends are doing amazing things and the only thing you want to do is go buy some pom-poms to be their biggest cheerleader along the way? That's how I felt when my incredible friend, Brandi Redmond, launched her website- Brandi Land!
I think there is nothing more important, as a friend, than being encouraging and supportive of one another, and I can truly say, I am so extremely proud and honored to be able to call this boss lady, my friend! Brandi Land offers an incredible selection of loungewear (so comfy!), adorable accessories, and super cute day-to-day wear!
Last night I was invited the first ever Brandi Land Boutique Pop -Up Shop, and let me tell you, I was a little girl in a candy shop! Brandi invited myself, as well as a few of our girlfriends, over for a night of sipping and shopping, with a little swan ride to end off the evening right! I picked up these super cute white Lace Shorts that I guarantee you I am going to live in. I also snagged this cozy terrycloth Hooded Tunic, perfect for my upcoming trip to Mexico after jumping out of the water. I was also in need of a new pool bag, and thought this Vacay Mesh Tote was too adorable to pass up!
Brandi- You are so incredible and I can not wait to see what is in store next for Brandi Land!
To see more of Brandi's fabulous collection and take a trip to Brandi Land yourself, click HERE!
❤️
Stephanie