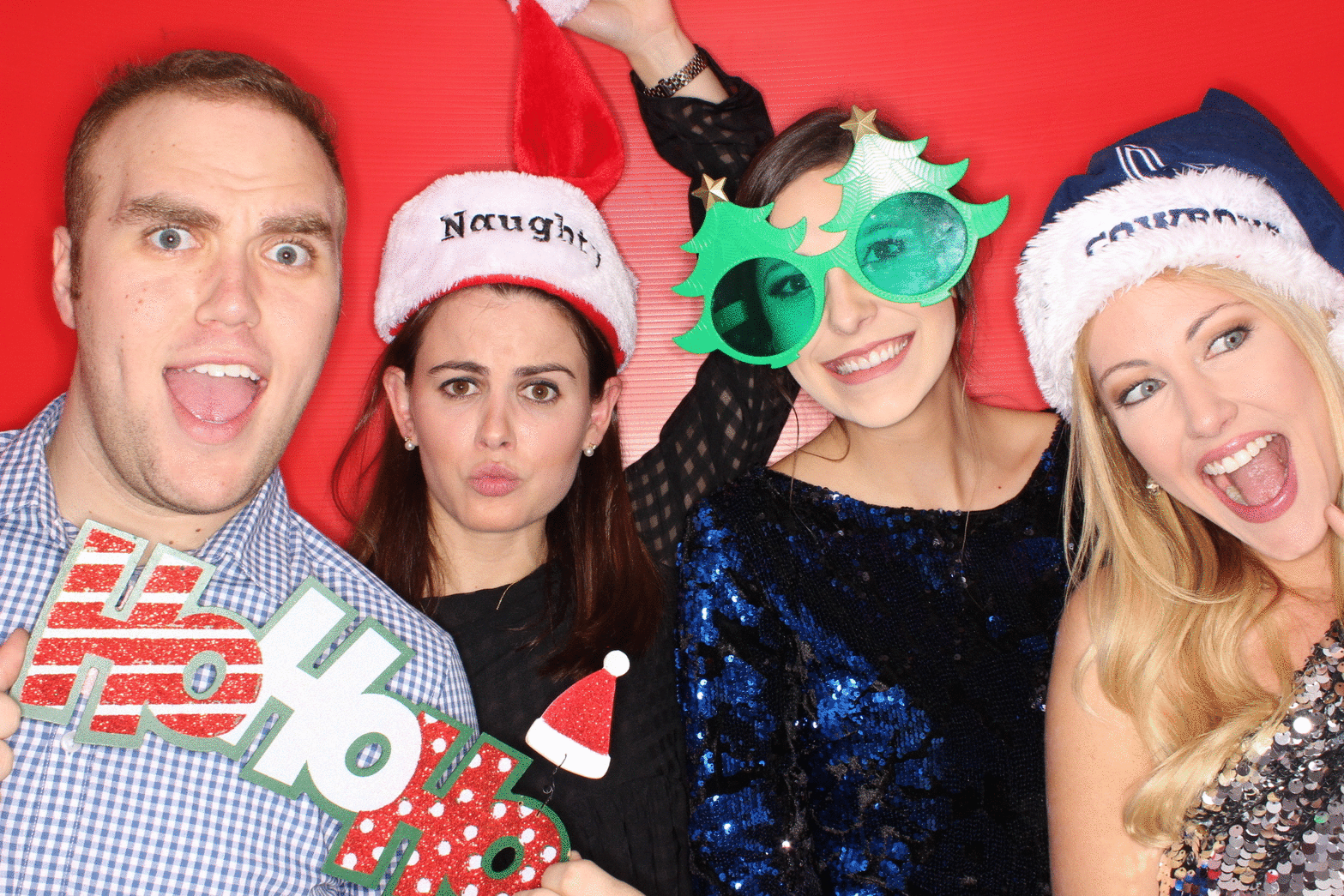 Top, Leggings, Boots, Earrings
This past week, Travis and I hosted our annual Hollman Christmas party for all of the wondefully hard working, amazing Hollman Inc. employees! It is such a special time to gather and fellowship with one another as well as honor the hard work that everyone puts in all year.
Well, this year, I got to bring my own team with me to celebrate this memorable year. Team Stephanie came, sparkles and all!
This season is my favorite season for fashion! Velvet, sequins, furs, prints; I love it all! If you are scrambling for a last minute Christmas or New Years outfit, I have collected a few of my favorites for you. Some of these items from Intermix are an additional 50% off too! You can't lose! 
Happy Holidays
❤️
Stephanie