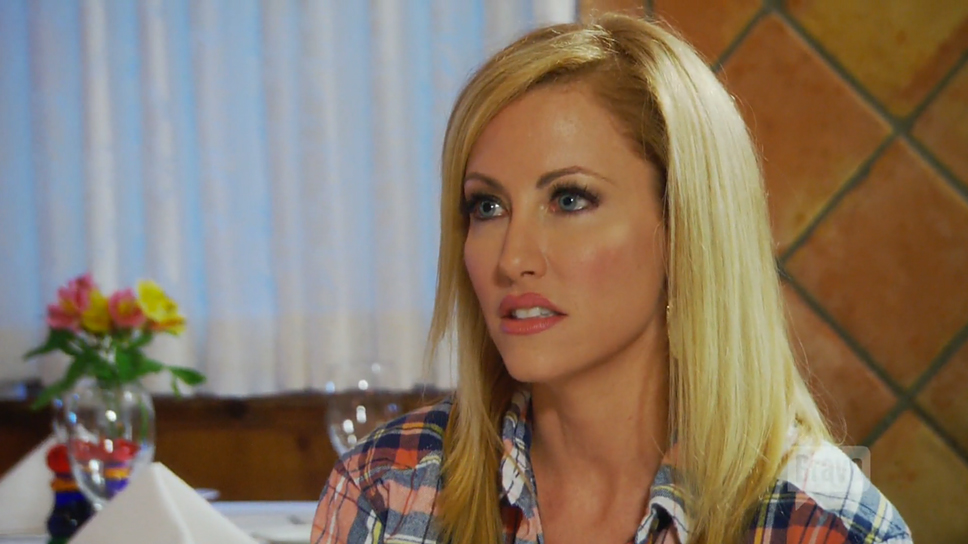 Top: Rails (Similar), Earrings: Kendra Scott
Also Love:
Top: Rails , Top: Equipment , Top: Frame 
This week's episode brought tears a couple of times. Reflecting on the conversation Brandi and I had brought feelings of sadness. While I knew her brother was struggling with PTSD, I had no idea of the intensity. I wanted to be there for Brandi and her family but wasn't sure what to do. Prayers, support and friendship were all I was sure I could give. I felt helpless on what to do to take some of her pain away. She had been dealing with so much, and I knew she was hurting. Brandi is a strong and amazing woman. She takes care of everyone, and I just wanted to at least try to take care of her.  
Read the rest of my RHOD blog on BravoTV.com