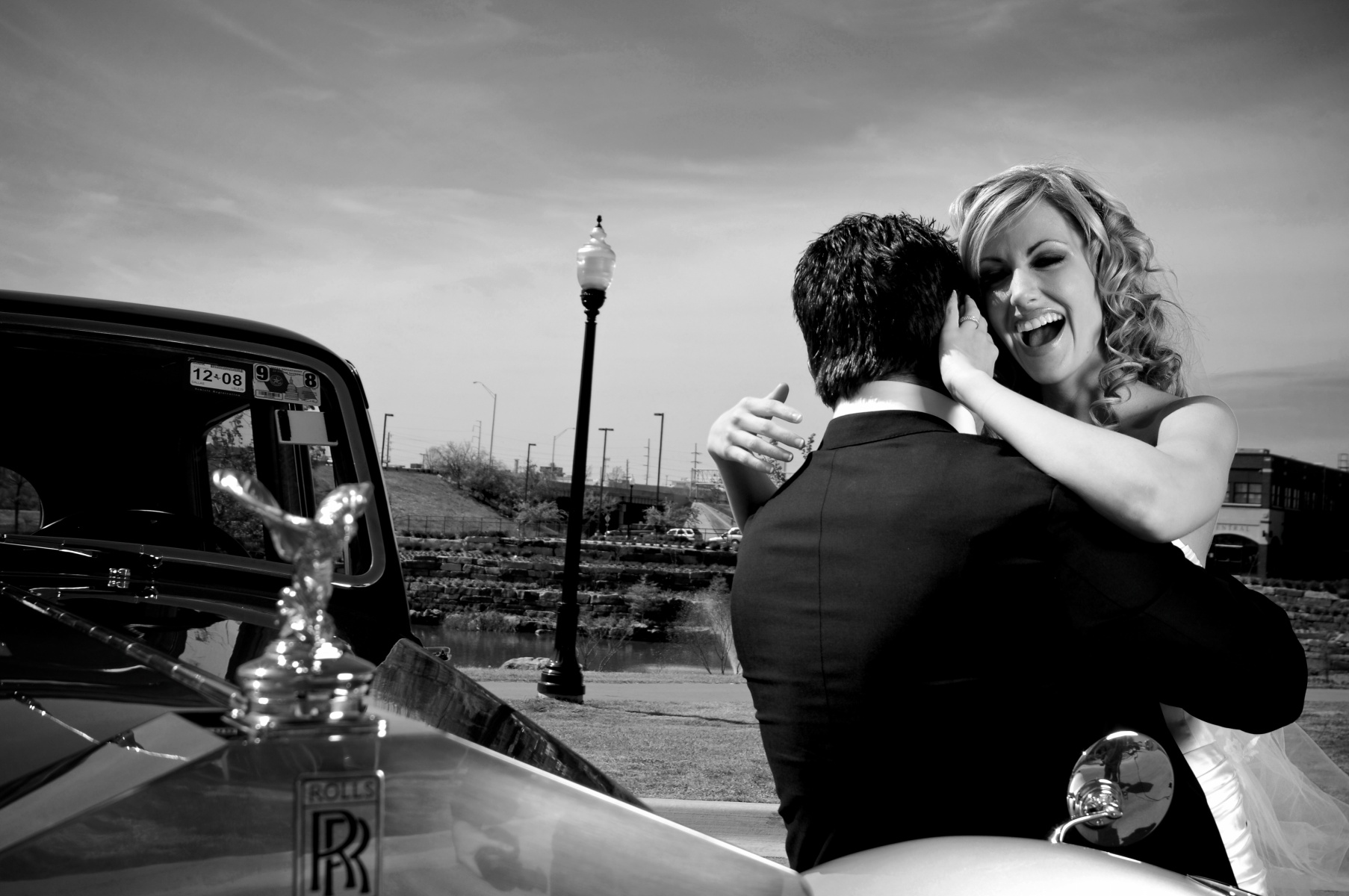 Travis Joseph Hollman,
You annoy me, sometimes I want to strangle you, and I will admit, I love when you go out of town for work so I can have a break…but I wouldn't trade you for the world. You are the most hard working, caring, generous, supportive man I have ever met. Thank you for always encouraging me to chase my dreams, and believing in me, even when I don't fully believe in myself. Nothing warms my heart more than watching you with our two little boys, they look up to you as if you put the moon in the sky. Thank you for being everything that I could have asked for in a husband and father. I love you more than the world itself. 
❤️
Stephanie
And last but not least, my favorite picture!