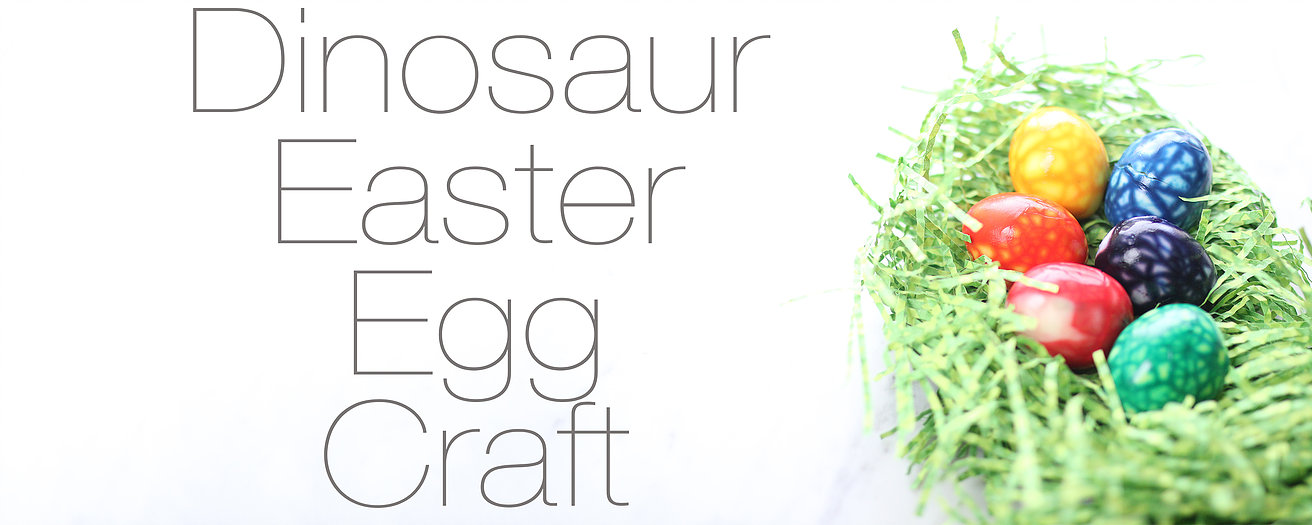 My little Cruzer loves arts and crafts so I am always digging through Pinterest, trying to find fun little craft ideas that I can put a #BoyMom spin on to make them a little less glittery, and more #BoyMom friendly. Recently, I stumbled upon a craft that sparked an idea in my head: Dinosaur Easter Eggs! And let me tell you, they were a hit! Here's how it works:
---
Supplies:
-Eggs
-Food Coloring
-Sandwich Baggies
-White Vinegar
---
Instructions:
1. Boil a dozen eggs (or as many as you'd like)
2. Gently (emphasis on "gently") crack the outter shell of the eggs. Be careful not to lose too many pieces of the shell when doing so. (The boys loved this part!)
3. Place the cracked eggs in individual plastic sandwich baggies.
4. Drop 6-8 drops of food coloring in each baggie and toss the egg to spread the color. For 'special' dinosaur eggs, drop 3-4 drops of each color and then toss.
5. Let your eggs sit for 25-30 minutes.
6. Over the sink, take out each egg and remove the shell, washing off the excess food coloring.
7. Lightly pour white vinegar over each egg, securing the color.
---
 Enjoy your new little dino creation!
Hope you enjoy this little craft as much as we did! If you give it a try, tag me in your Instagram photo's, I would love to see how yours turn out. 
Wishing you a blessed day! 
❤️