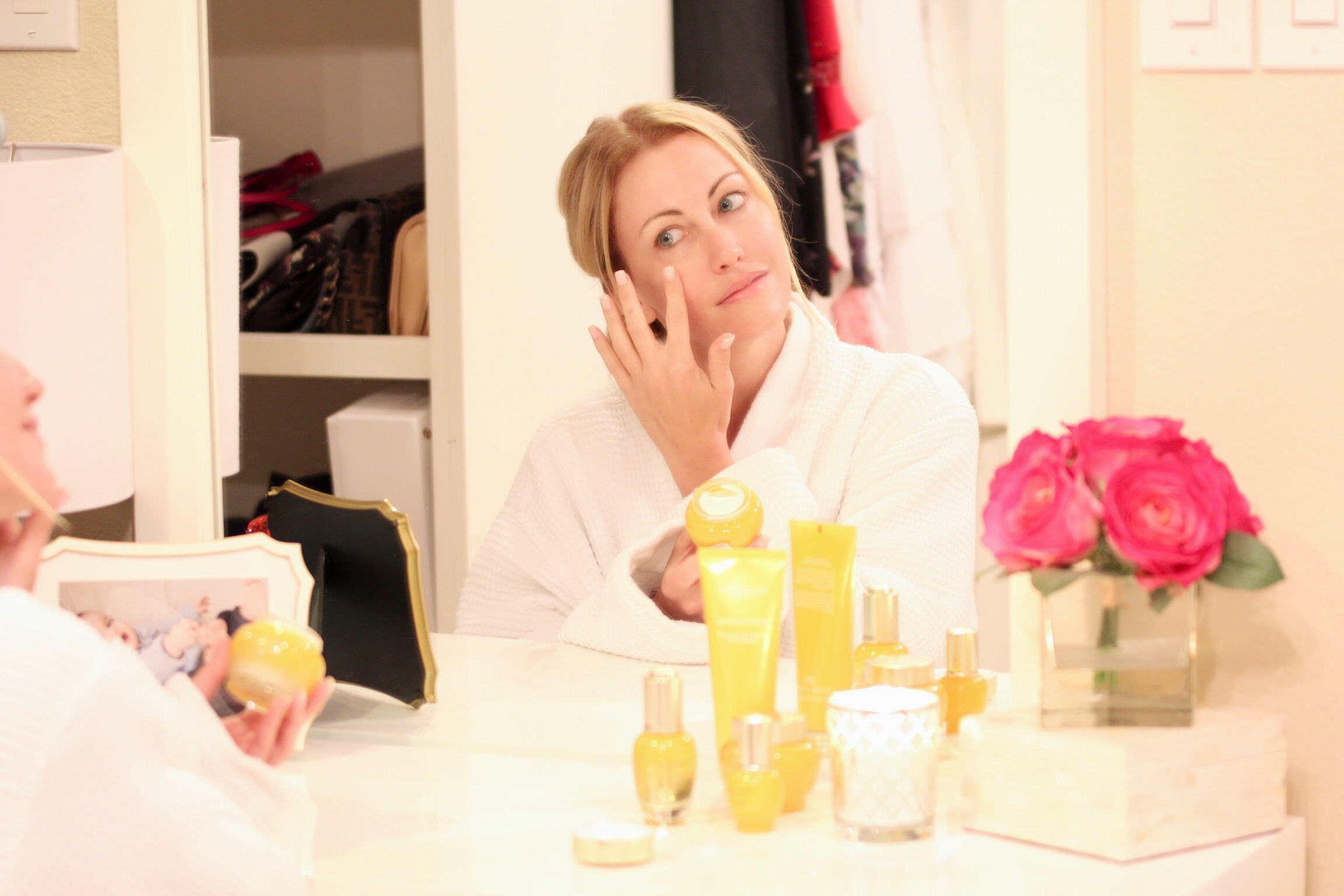 You guys know me, I have a few core beauty products that I will never stray from! If it ain't broke, why fix it, right? Wrong! You can never settle when it comes to your skin! The products that you were using 5 years ago are probably not to most advanced products available on the market now. Plus, your skin is constantly changing, so you need to change the products you put on it as well.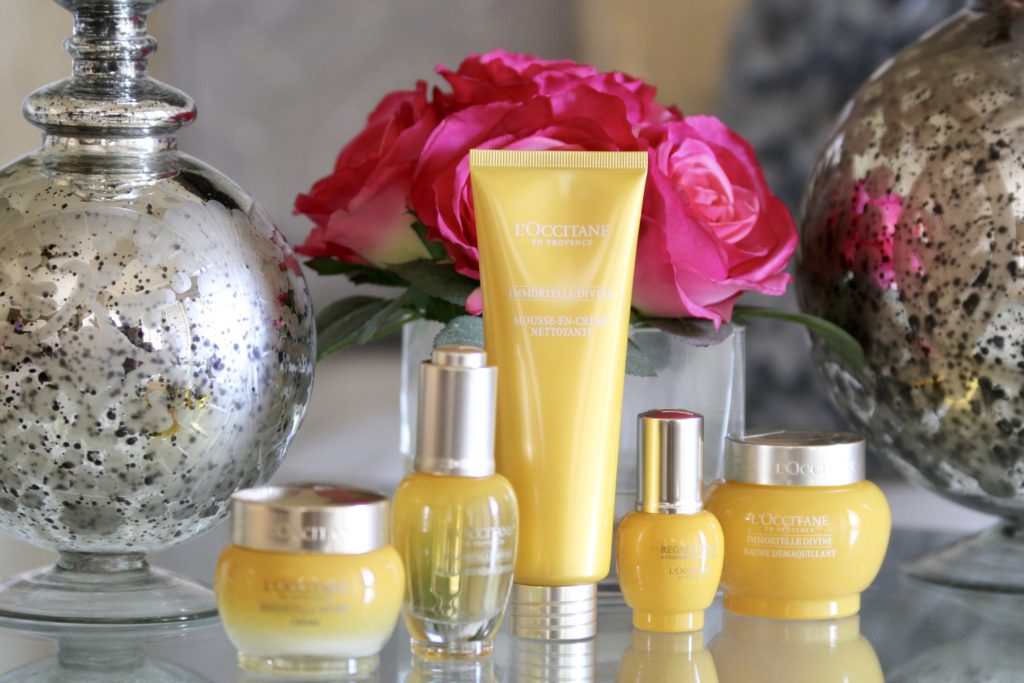 I am a huge advocate of taking care of your skin and I am not naive to the fact that I am getting older! …Yes, I said it! But that is not a bad thing, it just means I need to take the necessary steps to making sure my skin stays youthful, even when I do hit the big 4-0 in the next few years! One of the biggest favors you can do for your skin is taking precautionary measures! You can never re-apply sunscreen too many times, moisturize too much, or get too much of a head start with an anti-aging routine.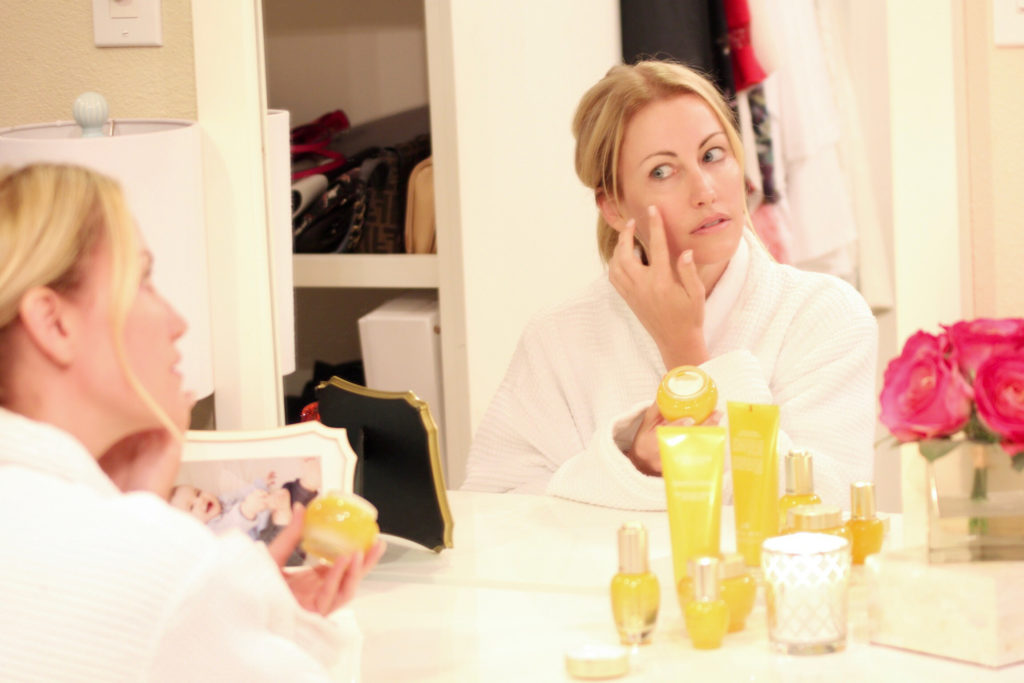 Recently, my friends at L'Occitane were so kind as to gift me their fabulous new unique anti-aging skincare line and I am obsessed!
Where to begin?
I am absolutely head over heels with the Divine Youth Oil that I use to to replenish my skin after a long days work. I use the Divine Foaming Cleansing Cream all over my face, it is so amazing and refreshing. And my favorite product from the line though; hands down the Eye Balm! My eyes are my biggest trouble area but the Eye Balm soaks in to my skin and and removes those annoying dark circles and and pesky puffiness! It is a dream!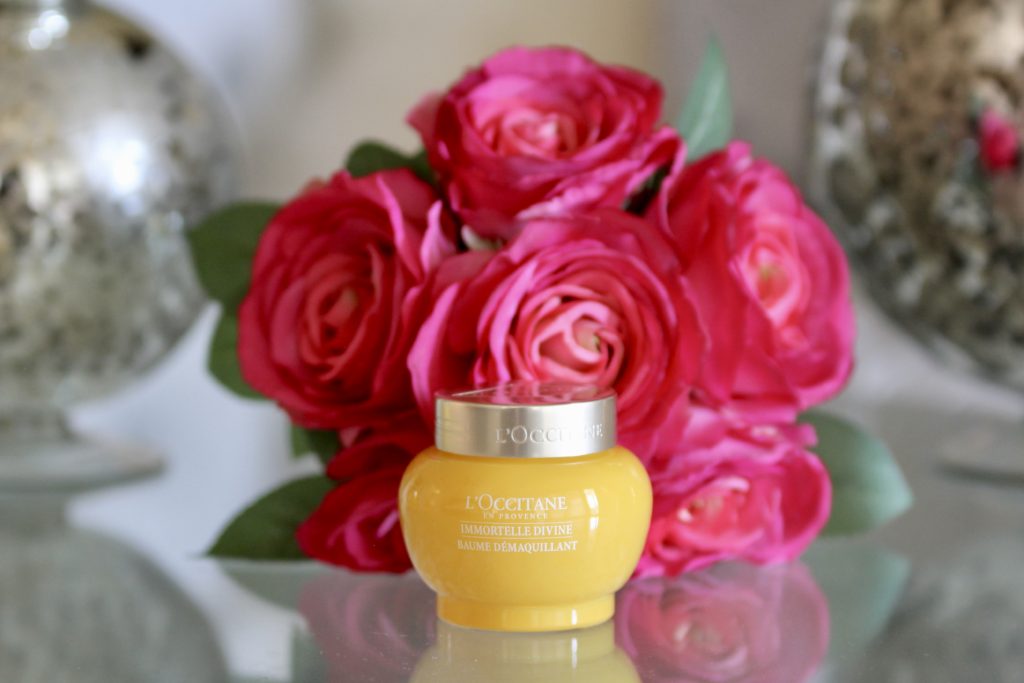 I cannot say enough good things about The Divine Collection and L'Occitane. I always love sharing beauty find with you all so I hope you will give this one a shot and make a little change if your skincare routine!