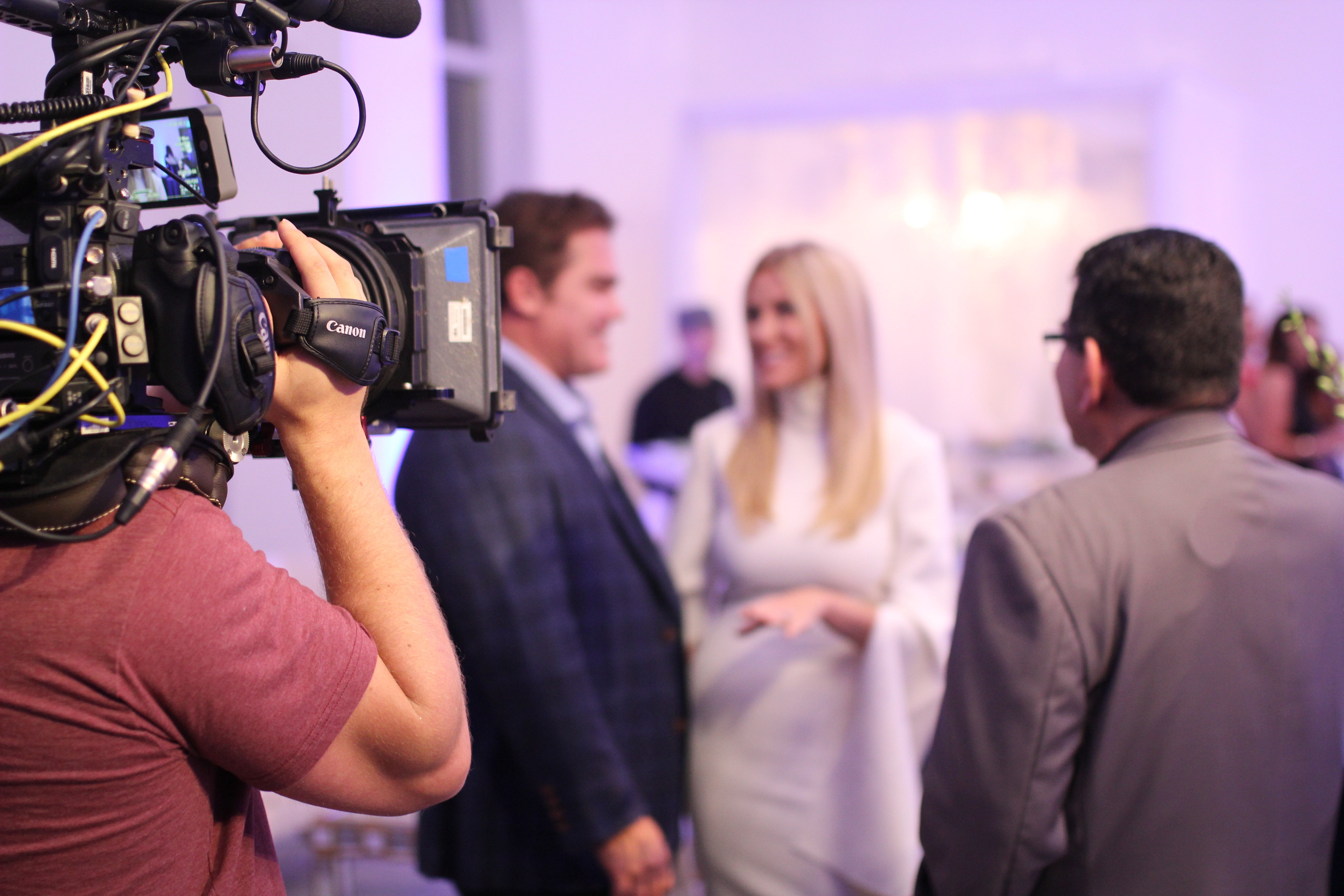 I am so excited that after months of hard work from the cast and crew, we were finally able to share with you a small glimpse of what we have been working on! Real Housewives of Dallas season 2 is finally here!
This season was very different for me, in good ways and bad. You will see lot of smiles but also some tears. Something to remember is that we signed up for a show in which a camera follows us around and documents our real lives and our real emotions. When I agreed to be apart of this show, Travis sat me down and said "If you want to do this, be 100% you. Don't try to portray a character that you are not" and that has really stuck with me. I try to always be honest and true to myself, even in a tough situation.  You're going to see this season that Brandi and I go through a bit of a rough patch, and at first I didn't want to share that on camera, but then I remembered that we are not the only friends that have gone though a rough patch. Friends come and go, but best friends always make it though. I knew the relationship that Brandi and I have and I knew that we would make it though, so if we could help someone else by sharing our struggle, then it was worth sharing.
And we also share smiles. Some of my favorite scenes are the ones I got to film with my two precious boys! They love to preform for the camera and it drives me nuts, but they have fun! They think it is so much fun to try and make the camera men laugh- it makes me smile!
Well, while we  wait until August 14th for the show to premier, I thought I would go ahead and share a few behind the scenes pics that I have captured during filming to give you a little something extra to glimpse at what is to come!