Recently, The Family Place, the largest domestic violence agency in Texas, opened the doors to their brand new facility in Dallas. Travis and I have been partnering with The Family Place for a little over 5 years now, Travis serving on their board.
Some of you may not know, before I met Travis, I worked as a social worker in Tulsa, Oklahoma. When I moved to Dallas, the mission that God had placed on my heart remained the same, to help other, but in a different way. Through some conversation, Travis and I decided to make a commitment to The Family Place not only to help better serve the community, but also to set an example for our two little boys. Domestic violence agencies are desperately in need of more men to stand up and support the protection of women. This was a no-brainer for Travis, as he has such a kind and caring heart. We want to raise our boys to grow up as respectful, caring men, and the best way we knew how to instill this principle in them is to lead by example and show them what is right from wrong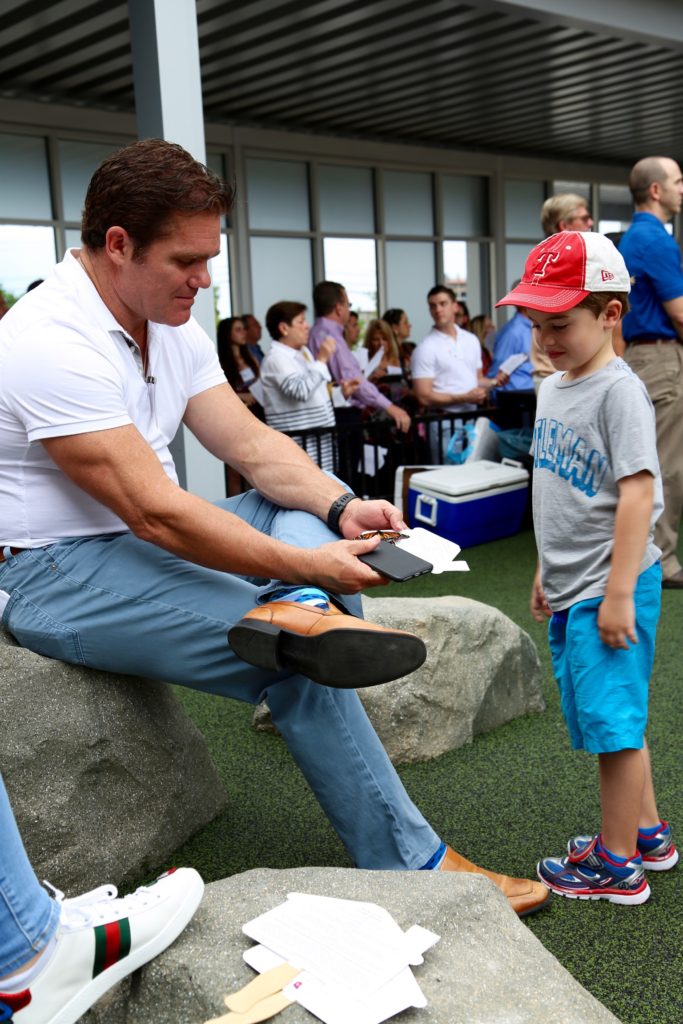 .
When The Family Place approached us with plans of their new building, we were ecstatic to help! To be able to contribute to giving someone else the gift of safety and protection was an oppertunity that we could not pass up. Through our efforts of fund raising, personal gifts, and some fancy new lockers from Hollman Inc, The Family Place gifted us the dedication of a room.
Flattered by the opportunity, Travis and I quickly thought back to why we started all of this in the first place; our two little boys! We wanted our boys to know right from wrong, how to be respectful, how to give, how to love and what it means to make a difference in someone else's life. With that being said, we decided to make this the "Chance and Cruz Hollman Playroom".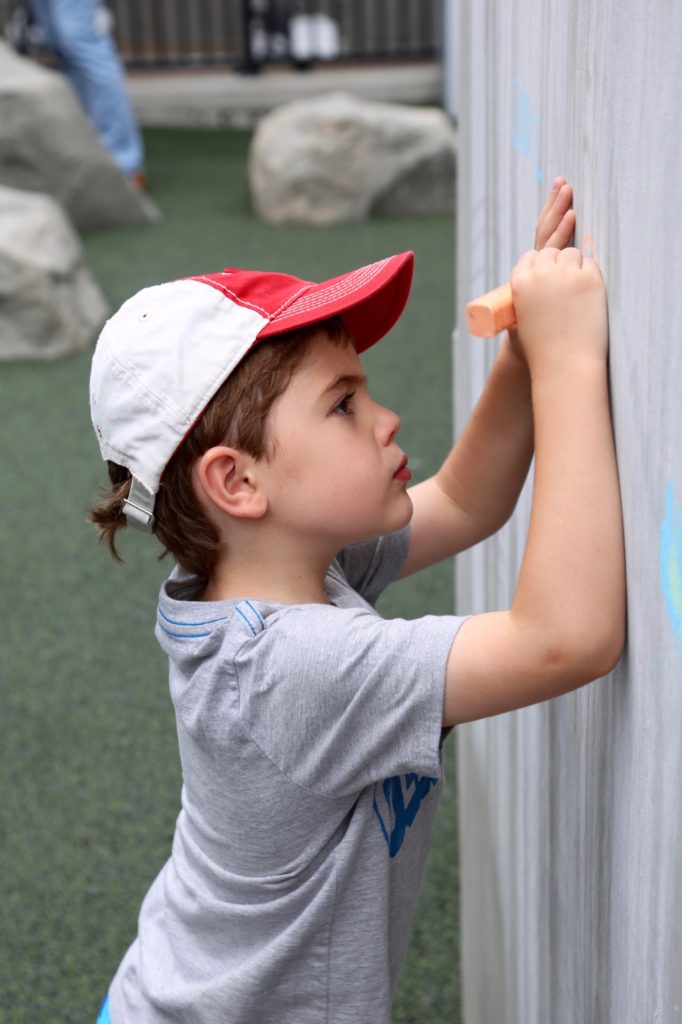 There are so many things that we can give our kids, but as a mom, letting them know that they have a steak in making a change is this world, is a gift I will always treasure. The boys were so excited to see all of the books and toys that they would get to share with other kids in need. They loved that they would get to play with their "daddy's lockers" and have just as much fun opening and closing and opening and closing (you get the point) the doors as they do.
Chance and Cruz- You have made such an amazing impact on the life of your daddy and I, know that you are going to do the same for so many other people. The world is at your fingertips and you can accomplish anything you set your mind to. Always believe that something wonderful is about to happen!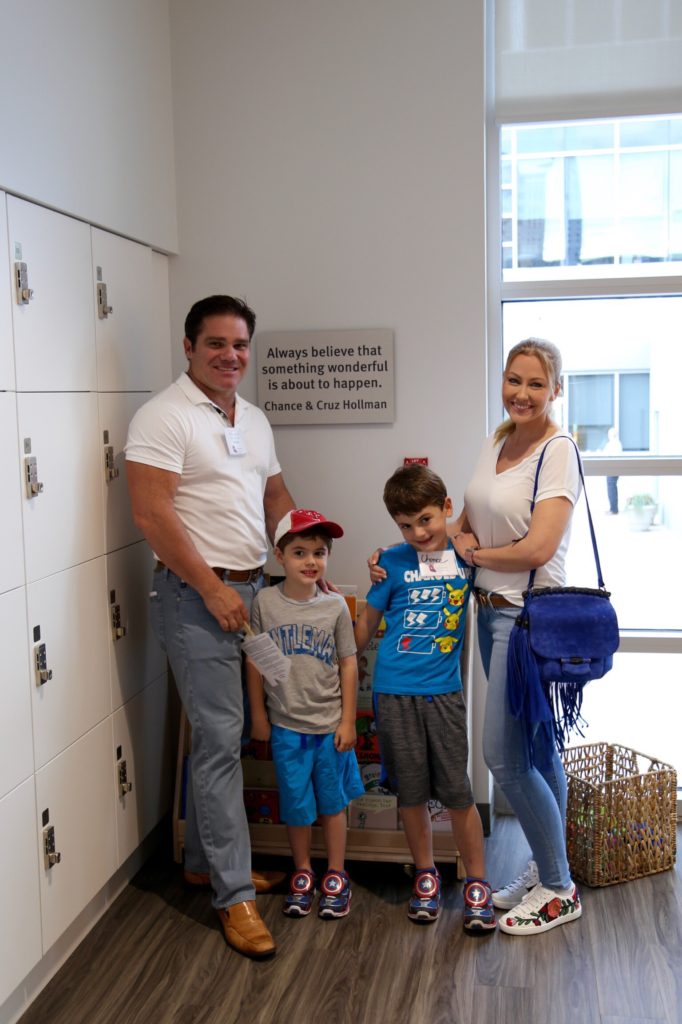 To learn more about The Family Place, and how you can get involved, please visit www.FamilyPlace.org
❤️
Steph