Sharing my blessings…
They are rare, but when I find a quiet minute to myself, I'm amazed to think about how incredibly fortunate I am to have the chance to live this crazy, busy, full life. It is very important to me that I share my many blessings to the best of my abilities. Here are some of my efforts:
​Empowers victims of family violence by providing safe housing, counseling and skills that create independence while building community engagement and advocating for social change to stop family violence.
Travis and I were co-chairs for the 2014 Trailblazers Luncheon. I am currently a member of the Women's Auxiliary board and Travis serves on the Board of Trustees.
​
The mission of Dress for Success is to empower women to achieve economic independence by providing a network of support, professional attire and the development tools to help women thrive in work and in life. Our purpose is to offer long-lasting solutions that enable women to break the cycle of poverty. Dress for Success is part of a global movement for change, empowering women to obtain safer and better futures.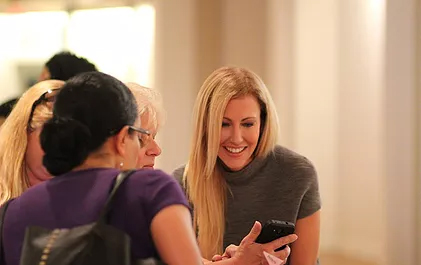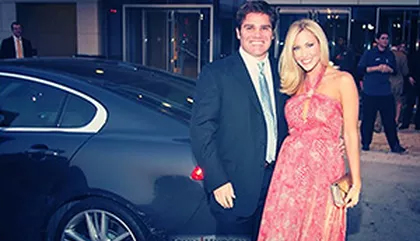 ​
The nation's largest donor and volunteer supported mentoring network, Big Brothers Big Sisters makes meaningful, monitored matches between adult volunteers ("Bigs") and children ("Littles"), ages 6 through 18.
This picture is from the Black Tie Ball, which I'm very excited to be chairing in 2016. I have been a big sister to a young girl for 8 years!
​
Creates and strengthens healthy communities through the delivery of quality, affordable, service-enriched housing for individuals and families living with HIV/AIDS. This picture is from the 10th Annual No Tie Dinner and Dessert Party.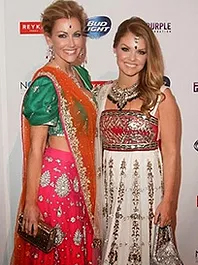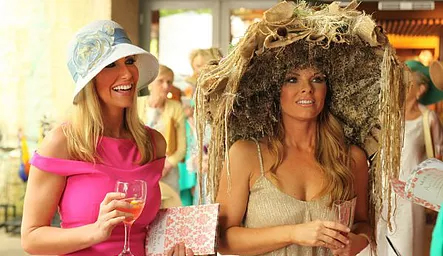 ​
Chick Lit Luncheon: Community Partners of Dallas is a nonprofit organization dedicated to ensuring safety and restoring dignity and hope to abused and neglected children by providing resources and support to the caseworkers of Dallas County Child Protective Services.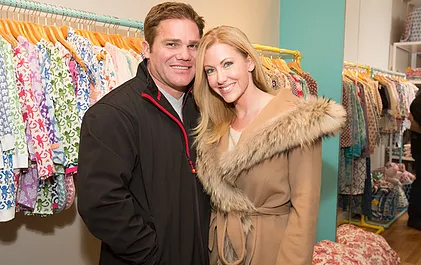 Guardian for Heroes Foundation
​
Chris Kyle Memorial Benefit & Auction: Benefited Guardian for Heroes Foundation, which was founded by Chris in 2011. Guardian for Heroes provides free, in-home fitness equipment, facilitation of donated health club memberships, individualized programs, personal training and life coaching to in-need Veterans with disabilities, Gold Star families and those suffering from Post-Traumatic Stress (PTS) from combat deployment.
​
​Saves and protects the world's most vulnerable children, working to ensure child rights and providing health care, immunizations, nutrition, access to safe water and sanitation services, basic education, protection and emergency relief. This is a new charity for me. I'm proud to have been a donor for the past two years and looking forward to more to come.