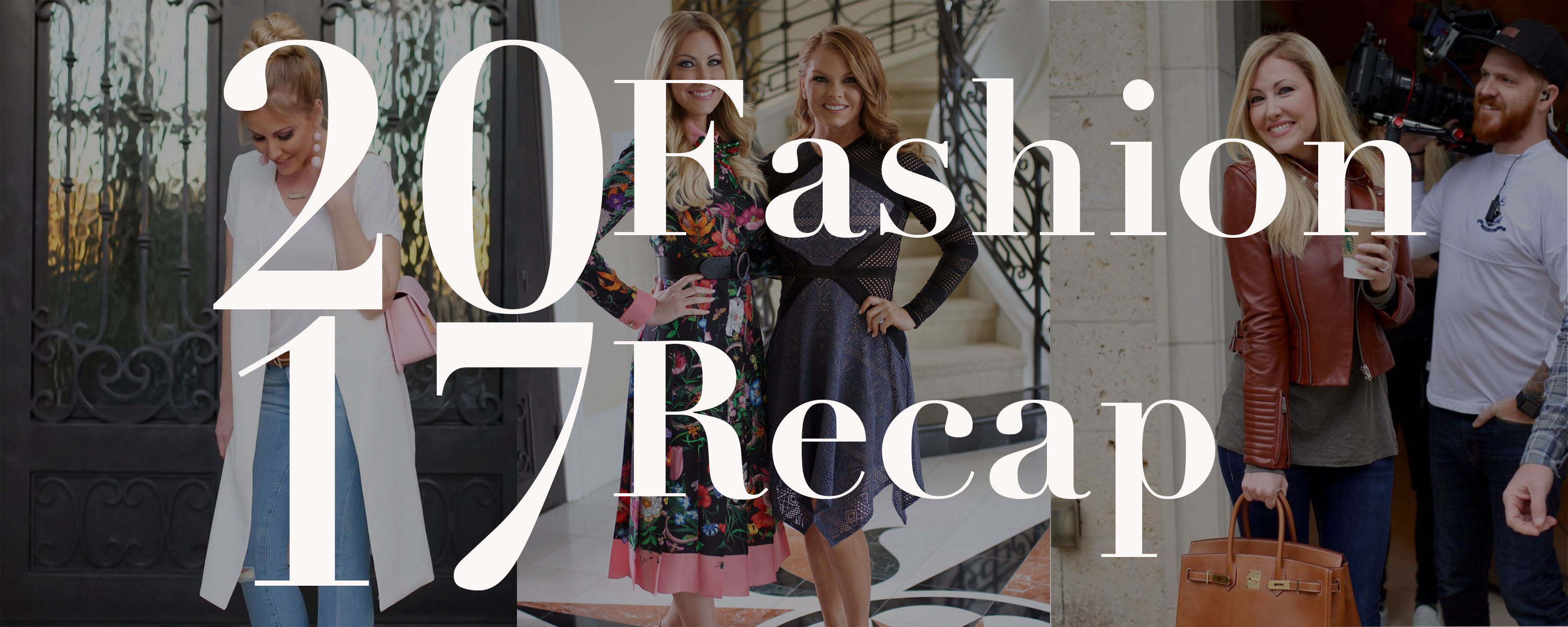 This past year, I fell like with my style I have learned a lot about myself? Is that weird? Probably!
I learned that I am a creature of habit. I love to throw on a comfy tee and jeans everyday then layer on top that of that. Buying some trendy jackets, long vests or fun belts can change up that outfit for day-to-day wear. It is a lazy girls dream outfit!
I learned that cute and comfortable doesn't have to be designer. Designer clothes are not comfortable…ever! I have realized that you don't have to spend a ton of money on something to look cute and typically the cutest things are under $200 anyway. If you ever go on NeimanMarcus.com and search from high to low, you'll find that the more expensive it is, the stranger it gets. Don't get me wrong, I love a good dress, but it doesn't have to be expensive to be cute.
And I learned that sometimes stepping out of my box is best. On the season finale episode of Real Housewives of Dallas Season 2, I wore this floral print Gucci dress that I was still unsure about when I bought it. I played back and forth with the idea of wearing it for a few days and finally decided to break it out that day that we were filming. I went to that lunch feeling okay, but still unsure about my outfit. Well let me tell you I have never received more compliments on a dress in my life than I did when that episode aired! Stepping out of your box is okay…and it might just pay you back in compliments too!
This year has taught me many things and brought many outfits, but I wanted to share with you just a few of my favorites (along with similar pieces) in case you are looking for some new wardrobe inspiration for the new year!